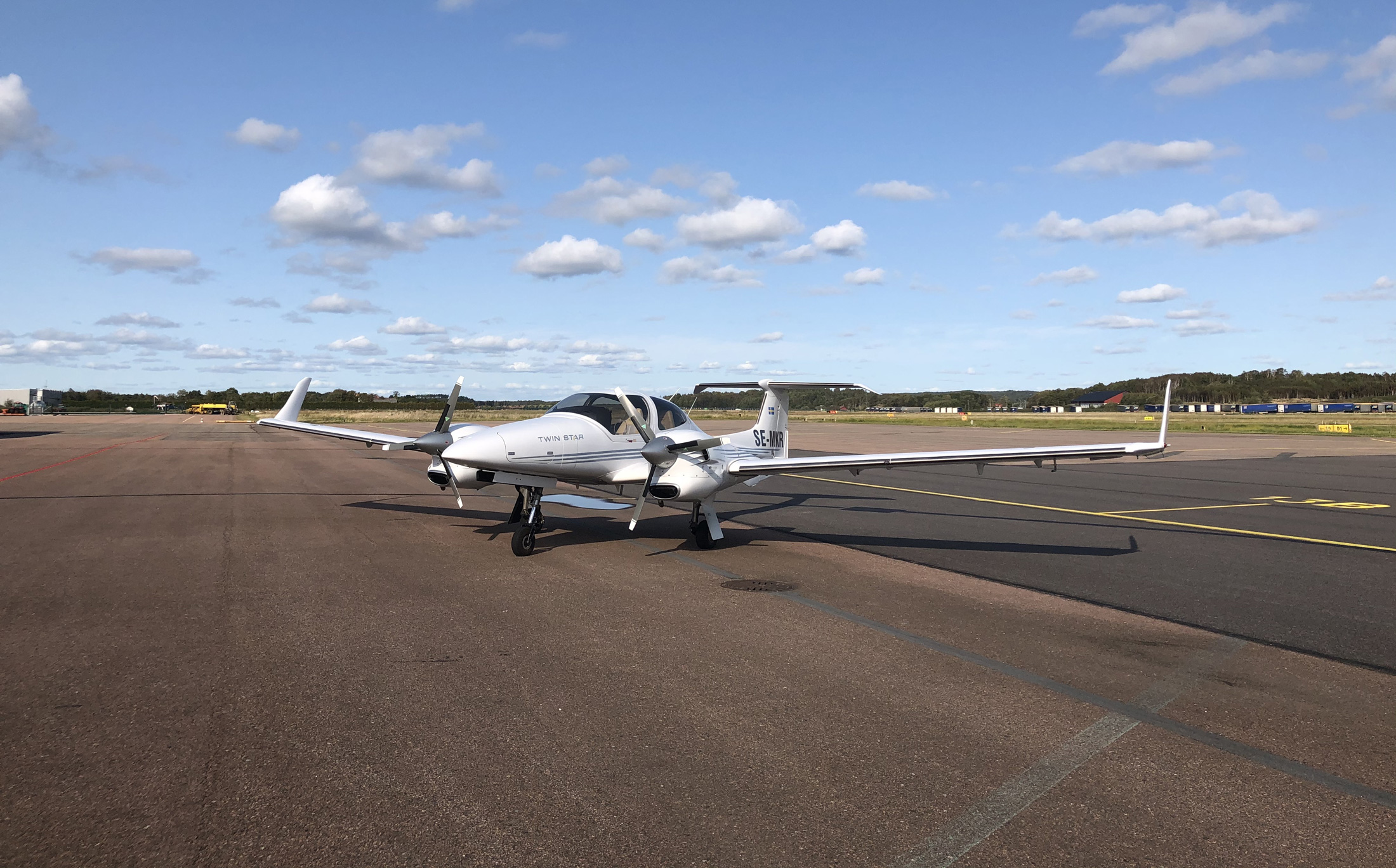 ALPHA AVIATION ACADEMY SWEDEN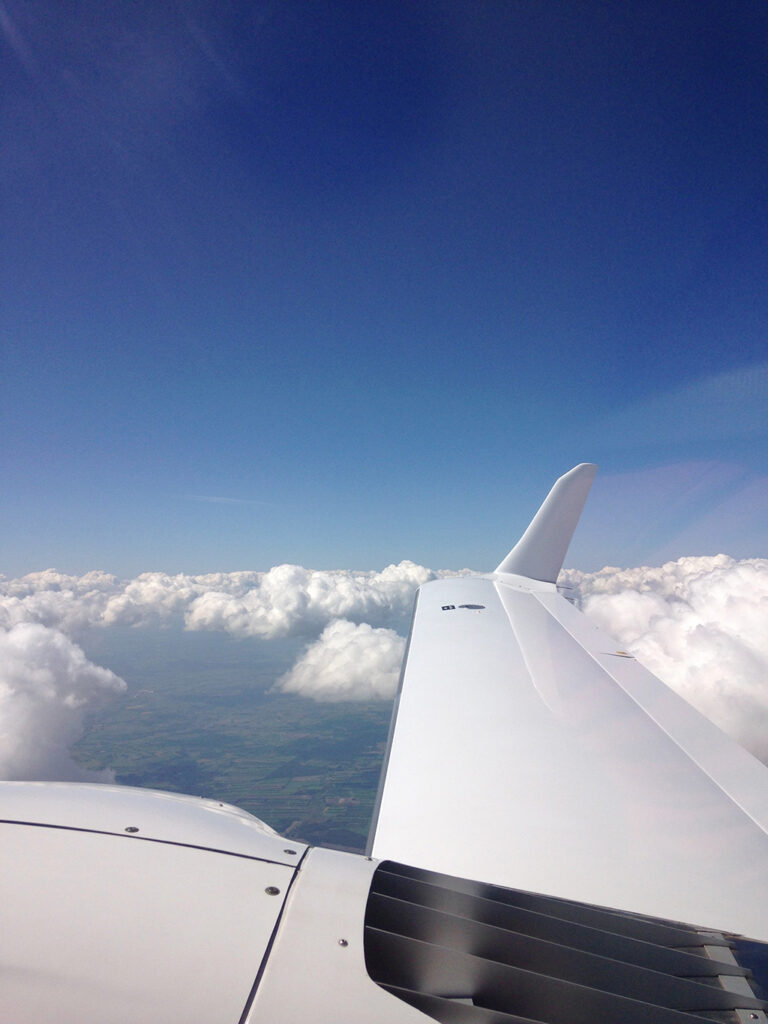 ALPHA AVIATION ACADEMY SWEDEN
Alpha Aviation Academy was founded in 2020. It is an ATO (Approved Training Organization), based in Trollhӓttan, Sweden.
We offer modular flight training for EASA certifications. We are specialised in the modular courses CPL, ME, and IR. All flight training is done in multi-engine aircraft.
MODULAR CPL/IR/ME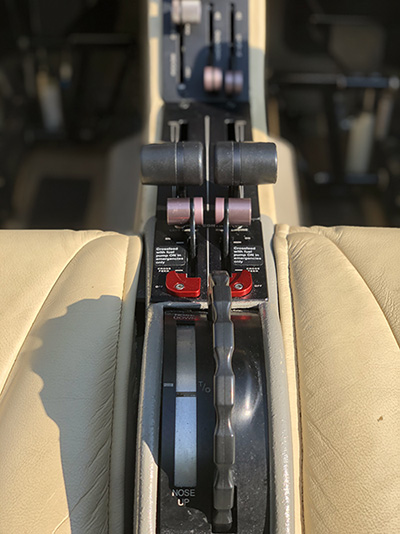 If you already have your PPL and completed your ATPL theory, this course is a fast track path to your Commercial Pilot License (CPL), Instrument Rating (IR)and Multi Engine Rating (ME).
EASA CONVERSION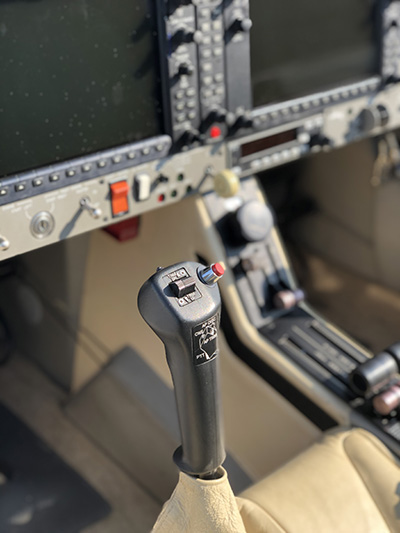 If you already have an FAA/ICAO license and wishes to obtain an EASA license then we can help you to convert your license to an EASA License. This is a full-time course at our training facility in Sweden and takes 1-2 weeks